News & events
In this section you will find all the latest news of the Danieli Group. Selecting the categories below, you can see News, Records, Start-ups, New Orders.
18 / 275
new orders
2018, 8th October
Danieli Kohler to supply more X-JET Air Knives in China
Tangshan Donggang selects Danieli Air Wiping Equipment to compete in white goods market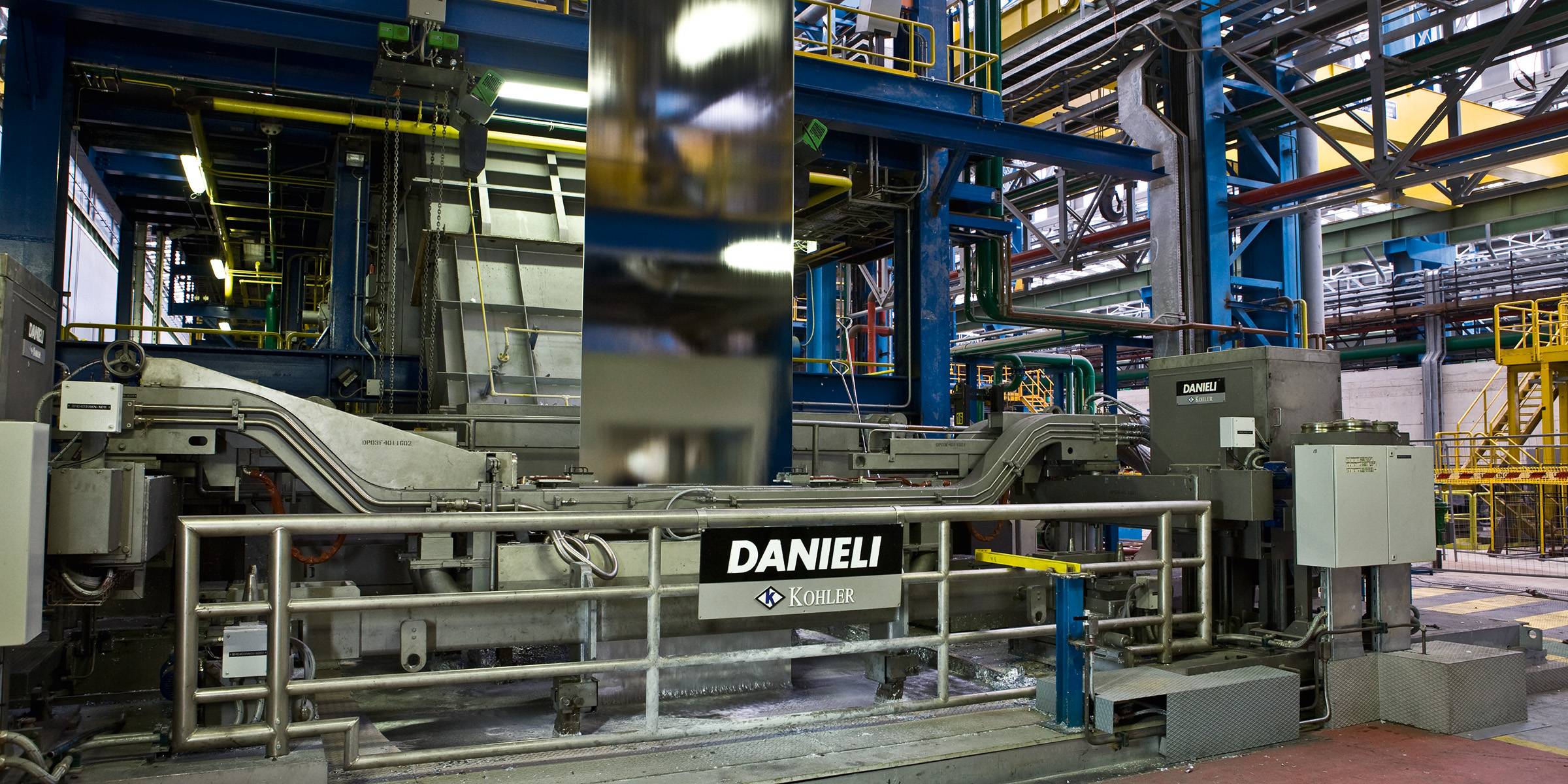 Special steel producer Tangshan Donggang selected Danieli Air Wiping Equipment for two new galvanizing lines in Hebei Province, China.
Danieli Kohler X-JET technology allows low-thickness, uniform coatings to be applied at high speed, which guarantees the highest level of competitiveness in terms of finish quality and production costs.
The selected wiping equipment will be installed on two lines producing galvanized and 55%AlZn coated strip. Galvanized coatings as low as 80 g/m2 total for both sides will be achieved at full line speed, with coatings down to 60 g/m2 at lower speeds.
The supply includes X-JET air knife rigs with automatic gap width adjustment, elevator/positioners, edge baffles, nitrogen control system, roll equipment, and maintenance equipment, together with associated electrical and automation equipment.
Hot startup of the galvanizing lines is scheduled for second half of 2019.
X-JET wiping equipment also is available as a Compact X-JET technological package, which has been developed for plant upgrades with minimum mechanical impact to any galvanizing line.
For further info
Ivan Bosnjak
+30 0432 195 8991