LONG PRODUCTS
Extrusion presses for steel and titanium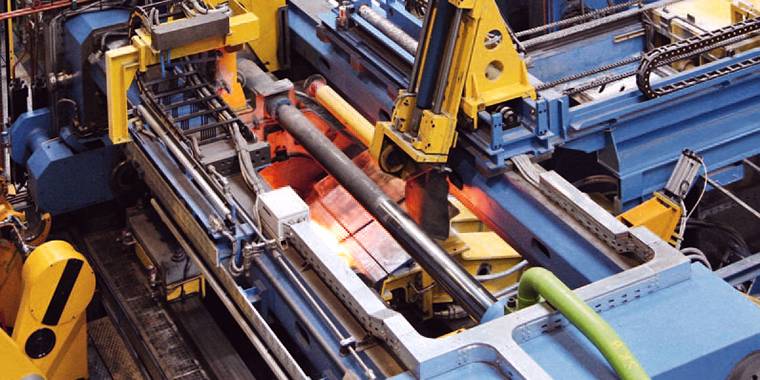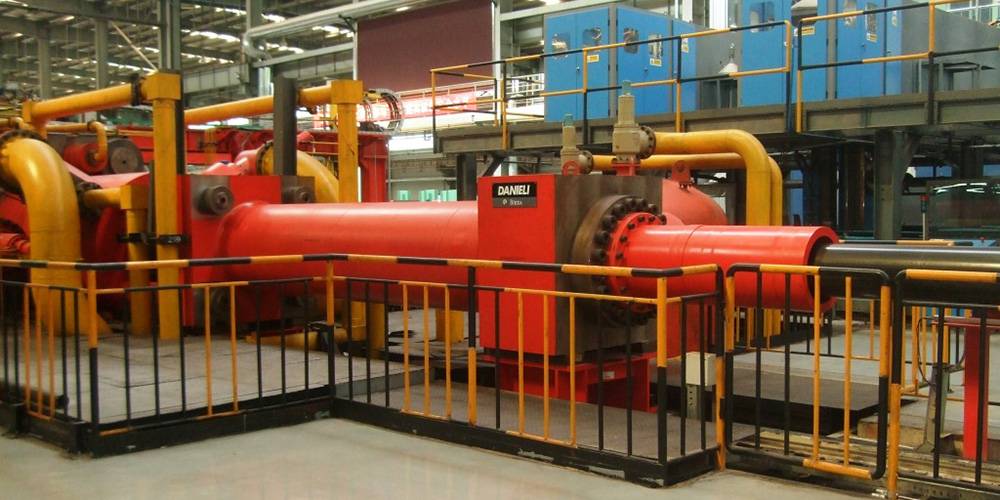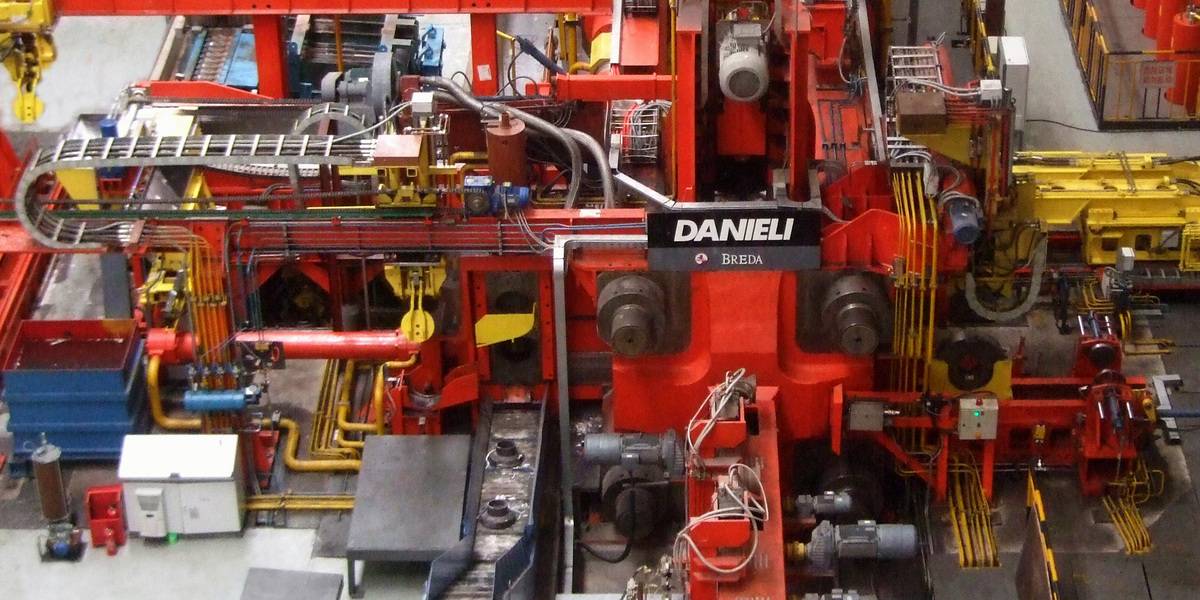 Danieli Breda also designs extrusion plants for seamless stainless steel tubes and profiles. Where extruded products are required for special applications such as the transportation of corrosive media and high temperatures (mostly for the chemical and the petrochemical industry), nuclear power and thermal power plants.
Danieli Breda extrusion presses are designed with the following principles in mind:
Maximum rigidity: the press frame is designed to minimize die deformation
Vertical inner hole expanding press
Horizontal extrusion press, with lubricated glass billets
Container cleaning and lubricating arm
Internal piercer
Water or oil hydraulic drive
Reduced idle time between extrusion cycles to increase productivity
Closed-loop feedback control of all movements over the entire stroke to guarantee extremely accurate positioning in all working conditions
Full management in automatic mode
Accurate, stable container and stem alignment in all working conditions
Perfectly-balanced container sealing against the die through the combined action of four hydraulic cylinders
Forged parts eliminate or minimize metal fatigue, even after many years of service
Redundancy of all important safety systems
Energy control system to reduce and optimize oil flow and energy consumption.