CROSS PRODUCTS
Slag Treatment Plants
Slag recovery: turning a waste disposal problem into a business opportunity
Since 1944 when Mr. Erik Norlindh patented the first roller guide for MH Sweden, Morgårdshammar has been the front-runner in this field.
Our top-quality products position Danieli with Morgårdshammar the worldwide leaders for guide supplies. We cover the widest range of guides for all kinds of rolled stock.
We design, produce and put into operation guides for rounds, ovals, squares, flats, equal angles, unequal angles, channels, "T" bars and beams.
No other brand has this capacity and know-how: Only Danieli Morgardshammar can supply guides for different sections in different rolling mill configurations, from wide rod mills to heavy section mills.
Our service covers the complete guide arrangement, such as bases, wear parts and optic alignment devices.
Customers are fully supported by our technical department for correct choice among standard equipment and any eventual, customized design for specific applications. Technicians specialized in guiding equipment and rolling processes are fully available to assist our customers in the field.
Strength, precision, reliability and operator friendly designs have been our "guiding" concepts. Through the years, and in all future developments, we will continue to take maximum care to maintain and improve all these quality standards.
Scorecard:
~15,000 guides sold in the past 12 years
~1,250 guides/year
~3,000 rollers/month
~600 customers around the world are using Guide Danieli MH today.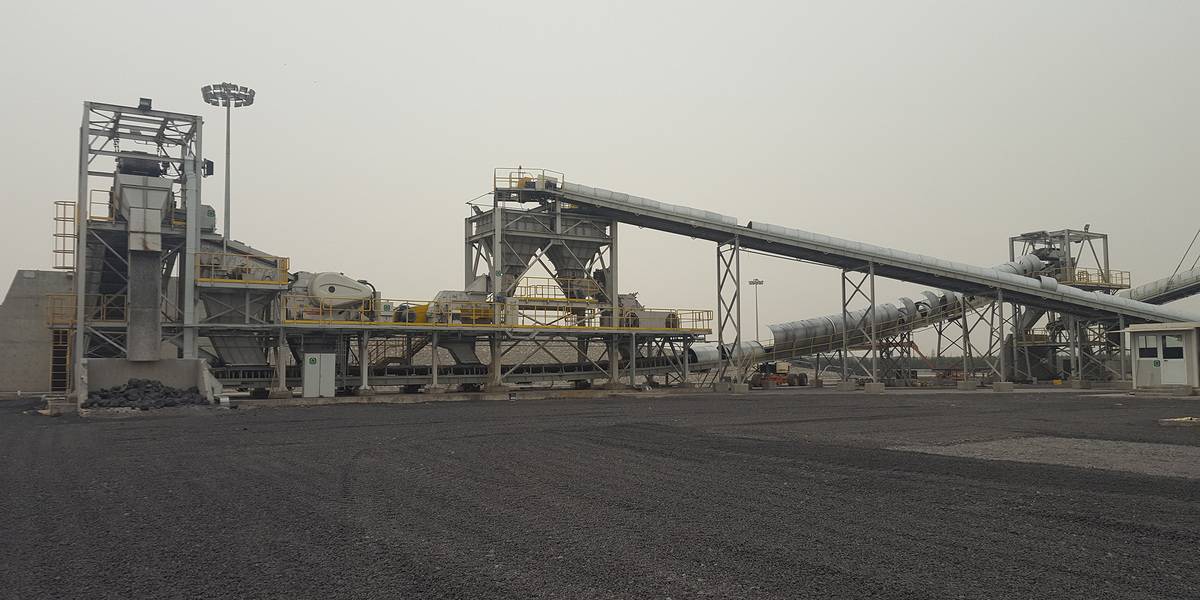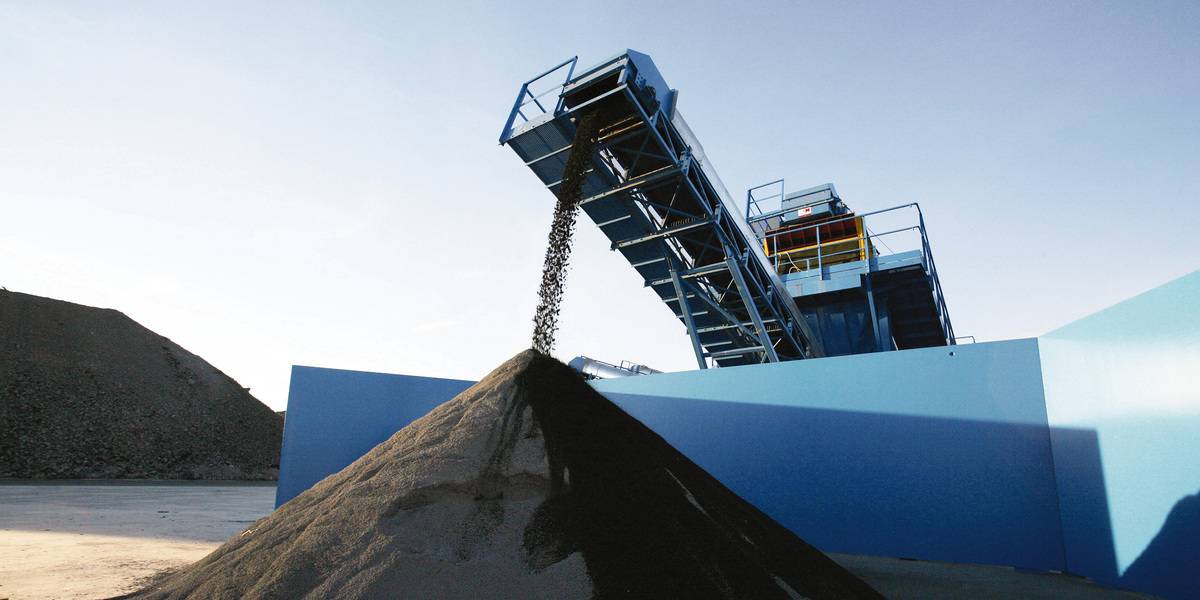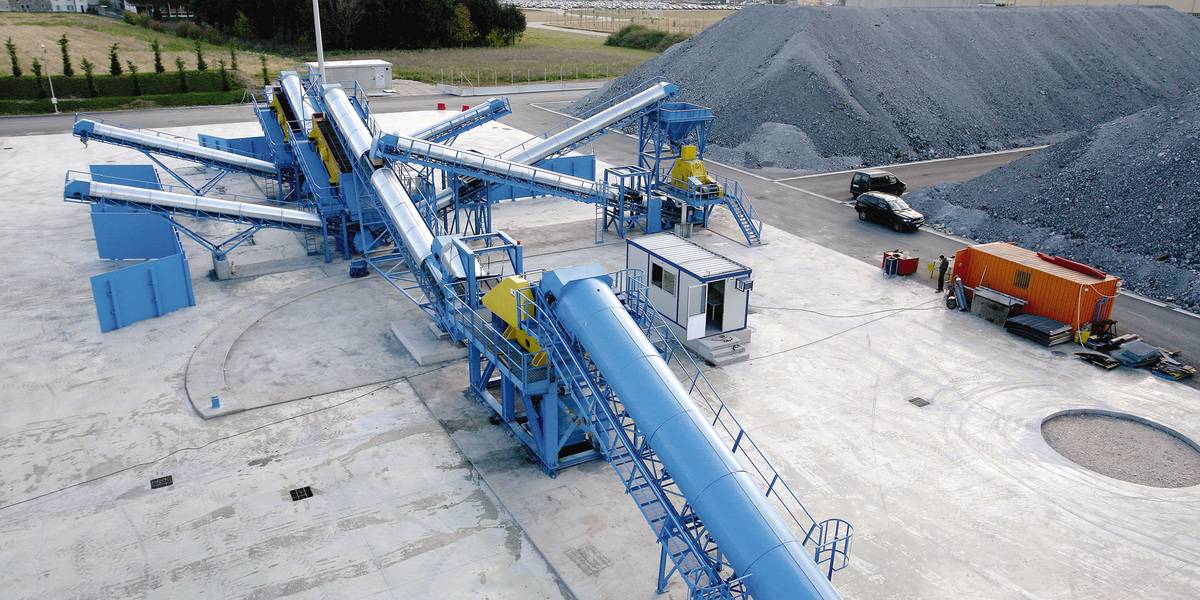 The Danieli Group has been concerned with the environmental issues related to the steel production cycle for more than 40 years.
In keeping with an international commitment to encourage recycling, recovery and re-use of waste materials, and with a constant environmental awareness, Danieli Environment has developed new technological solutions enabling slag reutilization.
Years of testing and investment in research have made it possible to develop a valuable know-how of the design, construction and startup of crushing, deferrization and screening plants suitable for the production of Ecogravel industrial aggregates from EAF slag.
Danieli has unique knowledge and competence in process plant engineering and in the steel production cycle's management needs. For this reason it can develop solutions capable of integrating the requirements of customer, territory and steel-making plant logistics with the Ecogravel industrial aggregate production cycle.
The experience, organization and resources of our Group are the best guarantee of a safe investment for the construction and set-up of a slag processing plant.