News & events
In this section you will find all the latest news of the Danieli Group. Selecting the categories below, you can see News, Records, Start-ups, New Orders.
10 / 98
academy news
2022, 18th February
Virtual Orientation Session for the students of "ISIS della Bassa Friulana" school
Connecting with teachers an students to share experiences and offer collaboration opportunities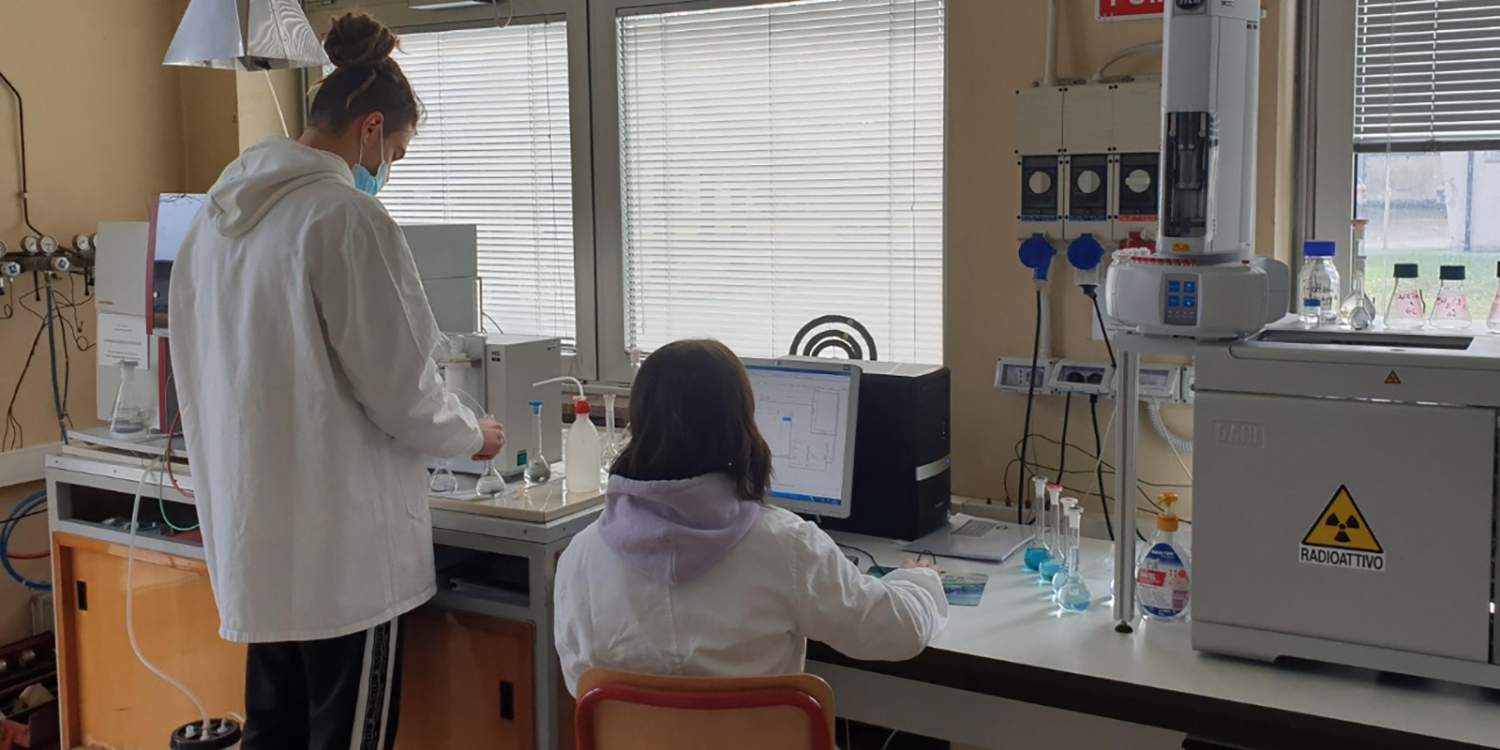 The design, assembly and maintenance of electrical, gas, firefighting, hydraulic, water, fume and energy-producing plants is a current topic and very important for the environment. Training and education, an understanding of how school organization is or can be in line with the professional figures that the workplace requires, are even more important at a time when evolution and transformation are occurring in every field. The key factors in collaborating with the region's schools are co-design and teamwork.
Focusing on water treatment systems in steelmaking plants, the subject of on-board systems/plants and orientation was recently discussed during a morning spent with the fifth-year chemistry students of the school ISIS della Bassa Friulana, where students, teachers and experts from the company interacted in a videoconference.
We are planning to organize apprenticeship programs, visits and studies to be added to the students' curriculum, which will also benefit teaching. The School Director, Mr. Oliviero Barbieri, shared the following note with us, expressing the appreciation of professors and students.

"The school ISIS della Bassa Friulana, in the person of its Director and with the participation of the entire Chemistry Department, wishes to sincerely thank Danieli Academy and the company as a whole for the orientation session that took place today, February 16, for the benefit of our fifth-year students. Also precious for our graduating students is the opportunity provided by your company concerning internships and design collaboration. These are excellent opportunities that distinguish technical institutes like ours and promote increasingly productive collaboration with the companies of this region."