News & events
In this section you will find all the latest news of the Danieli Group. Selecting the categories below, you can see News, Records, Start-ups, New Orders.
10 / 51
service news
2020, 28th July
New order for cold-finishing services for Viraj Profiles
Danieli Service selected to enhance production flexibility and plant maintenance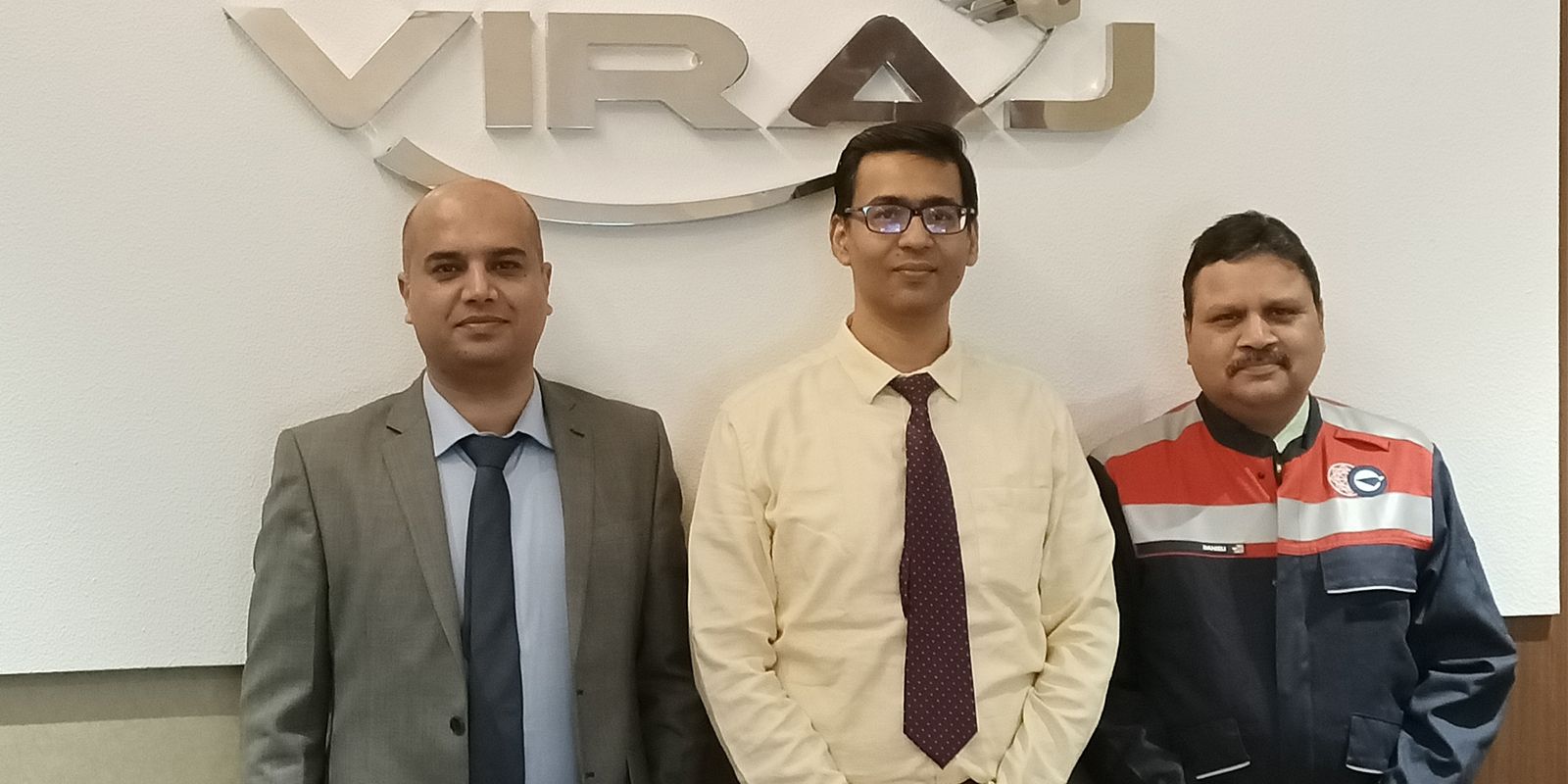 Stainless steel long product manufacturer Viraj Profiles chose Danieli technology to upgrade the cold finishing services of its mill in Tarapur, India, and to benefit from better cutting quality and higher productivity.
The project includes the supply of a brand new cut-to-length area fully equipped with in-line straightener and cold shear, for channels up to 100 mm and equal leg angles 4x1/2 inches.
A 10-roll double support multi-strand straightener, designed for in-line straightening of sections, angles and channels, and the cold shear have been specifically studied to minimize the deformation of profiles during cutting.
Quality, productivity and minimum changing time to set up the straightener rolls and shear blades are the main strengths which guided Viraj Profile to select Danieli.
This new solution will also improve lean production and plant maintenance through the possibility to evacuate the layer from both sides of cooling bed and convey once again the layers into the existing stacker area at the end of process.
Foundation works to be executed during mill operation will allow for minimum shutdown period.
The project is being handled by the specialized "Small Revamping Team" of Danieli Service which efficiently supports steel producers with close-to-the-customer, on-field services.
For more info:
Davide Della Mora
d.dellamora@danieli.it
+39 0432 195 7063