News & events
In this section you will find all the latest news of the Danieli Group. Selecting the categories below, you can see News, Records, Start-ups, New Orders.
5 / 79
service news
2022, 17th August
Danieli conticaster upgraded after 29-year operation at InfraBuild, Australia
Danieli Service carried out the supply of new casting sections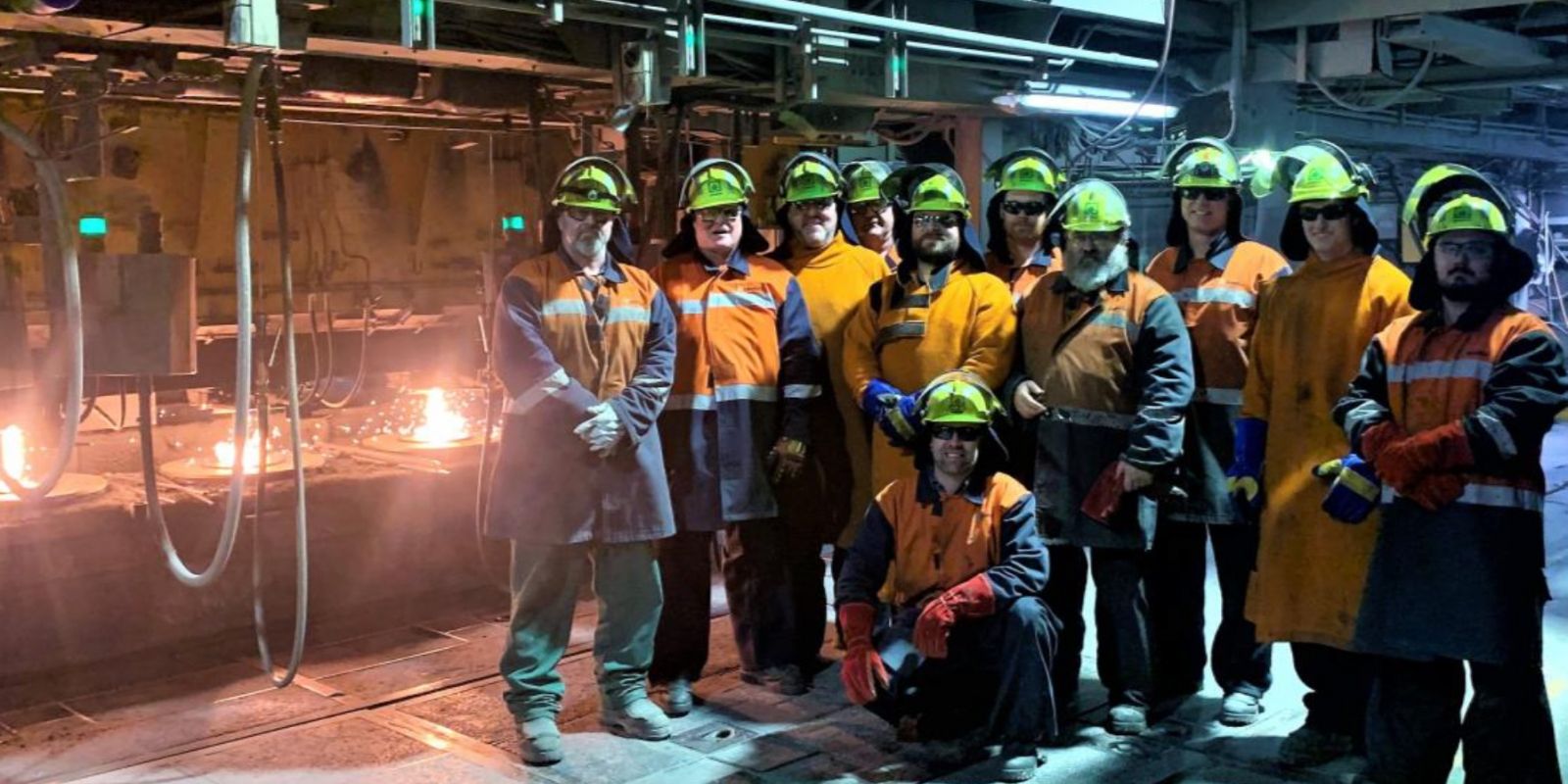 InfraBuild relied on Danieli Service for the upgrade of its Danieli billet conticaster located at Rooty Hills, in Australia to a new 130x130-mm commercial section, to increase billet exports. After 29 years of successful casting with the 127x127-mm section, the customer has started casting using 130-mm square moulds.
The main goal of the above-mentioned upgrade was to enhance productivity by +5% by installing "plug & play" equipment, with minimal production shutdown time. The scope of supply included eight new complete130x130-mm moulds, secondary cooling cages, spare parts and the startup accessories like dummy bars heads and QSD® - Quick Sealing Devices.
The start-up was successful from the very first heat.
For more info:
Daniel Todireanu
Mobile +84 902828158
d.todireanu@vietnam.danieli.com