News & events
In this section you will find all the latest news of the Danieli Group. Selecting the categories below, you can see News, Records, Start-ups, New Orders.
2 / 88
academy news
2021, 27th December
Danieli Centro Combustion and University of Genoa sign a cooperation agreement
Conducting research to achieve low-emission combustion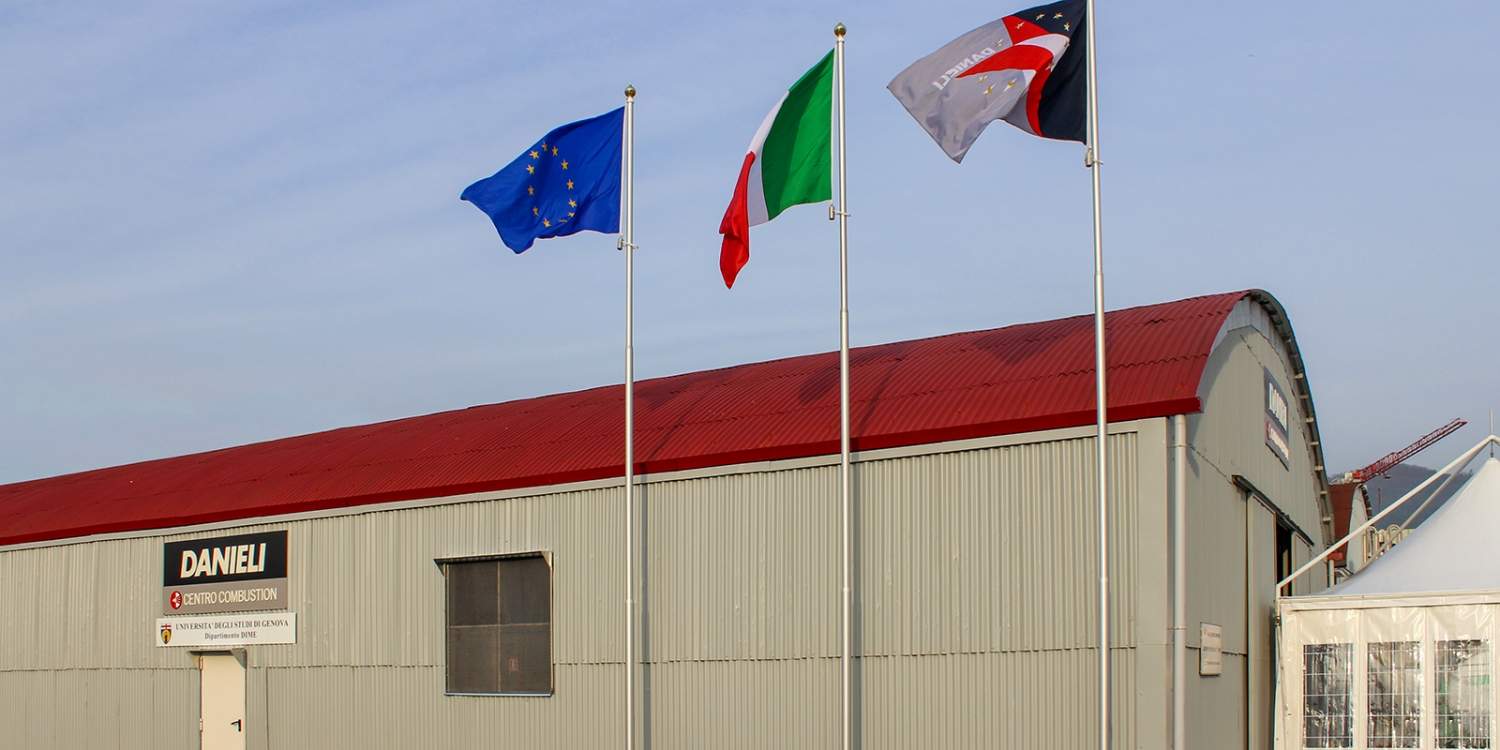 The signed accord foresees coordination of joint research and training activities for the development of scientific and technological R&D projects within the laboratory of the University's Savona Campus, and cooperation to enhance environmental sustainability, with the aim of developing knowledge of industrial combustion processes in order to reduce emissions.
In particular, attention will be focused on the study of combustion processes fueled by natural gas with very low polluting emissions, as well as hydrogen-fueled combustion, and the application of digital technologies and artificial intelligence.
"This agreement is a confirmation of a significant cooperation between business and university with an aim of conducting joint research in a strategic sector, such as the sector of energy transition", said the rector of the University of Genoa.
"There are so many emerging technologies, especially digital ones, and our center, which has been operating for a few years now at the Savona Campus, is now focused on developing a hydrogen burner", emphasized Giacomo Mareschi, CEO of Danieli Group.
Thanks to this agreement, researchers and students will work on concrete projects and Danieli Centro Combustion will be able identify, develop and acquire new talents for future opportunities.