News & events
In this section you will find all the latest news of the Danieli Group. Selecting the categories below, you can see News, Records, Start-ups, New Orders.
1 / 85
academy news
2021, 10th September
Confindustria awarded Danieli & C with the BITS B ITS Seal
Reward and recognition for effective training programs and school-to-career partnerships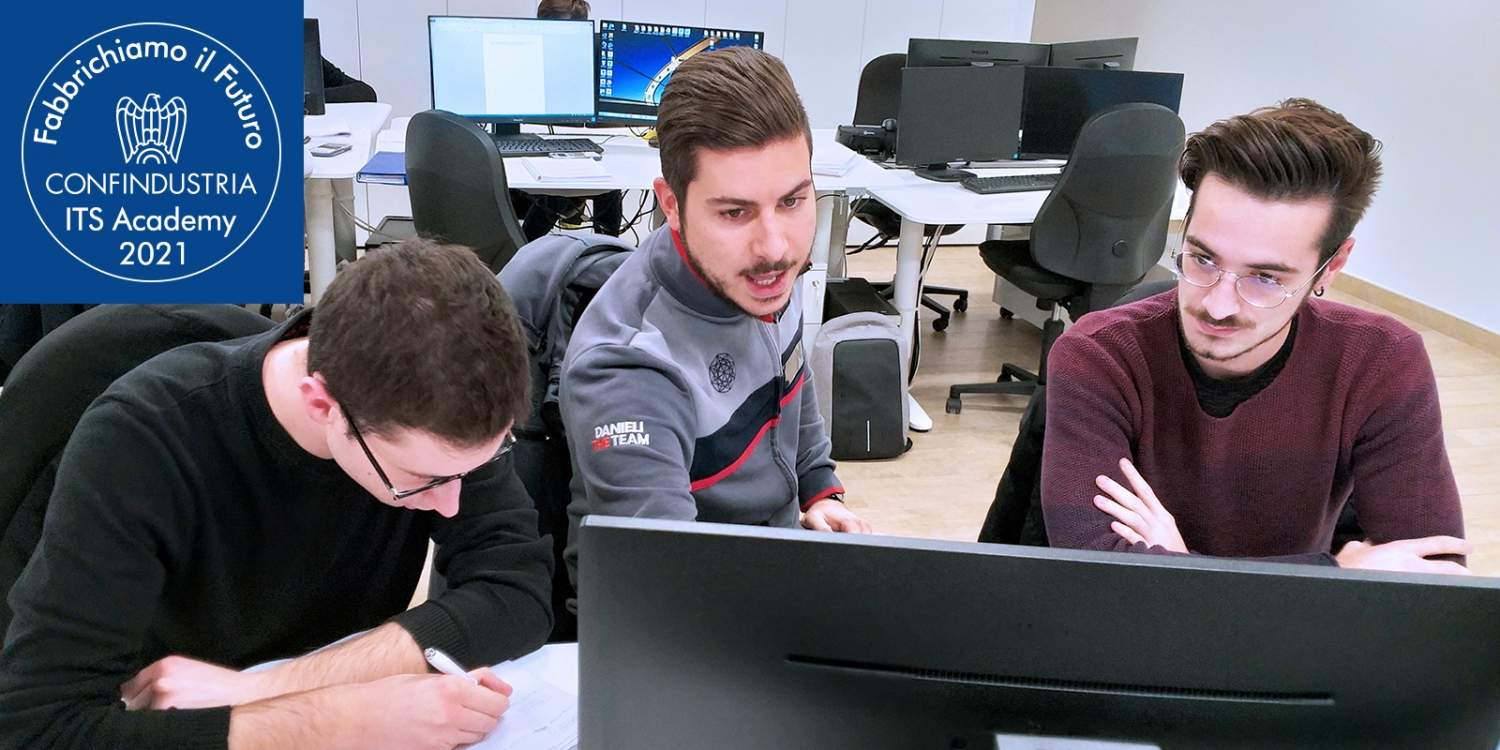 41 students, 26,000 training hours, eight high-level apprenticeship contracts.
These numbers are a testament to Danieli's commitment to spread effective practices in STEM education.
Such dedication was recognized through the achievement of a B ITS seal (ITS Academy Seal) conferred by Confindustria Udine.
This award is given in recognition of company's efforts to improve education experience in collaboration with the Higher Technical Institutes and it is just one in a series of confirmations of the joint actions of all Danieli's companies based in Italy in creating work-based learning opportunities.
It is the path that gets young talents a step ahead of education and is the basis for outstanding achievements.
*****
41 studenti. 26.000 ore di esperienza in azienda. 8 contratti di alto apprendistato.
Sono questi i numeri alla base del riconoscimento, per l'anno 2020, che Confindustria ha dato a Danieli, a riprova dell'impegno che l'azienda profonde nelle attività di collaborazione con gli istituti tecnici superiori per la diffusione della cultura tecnica e delle discipline STEM.
Il Bollino Impresa in ITS (BITS), che identifica quelle realtà in grado di "valorizzare le esperienze di partnership azienda/ITS più virtuose realizzate sui territori" è un importante conferma per le aziende del gruppo che, da sempre attente alla formazione duale, hanno all'attivo sette partnership di eccellenza con altrettanti ITS a livello nazionale.
Un riconoscimento a dimostrazione che la strada tracciata sia quella giusta, permettendo ai talenti di domani di essere un passo avanti nella formazione.