News & events
In this section you will find all the latest news of the Danieli Group. Selecting the categories below, you can see News, Records, Start-ups, New Orders.
42 / 79
academy news
2017, 13th November
Quality Seminar at Danieli
Danieli meets third-year students from the faculty of engineering management at the University of Udine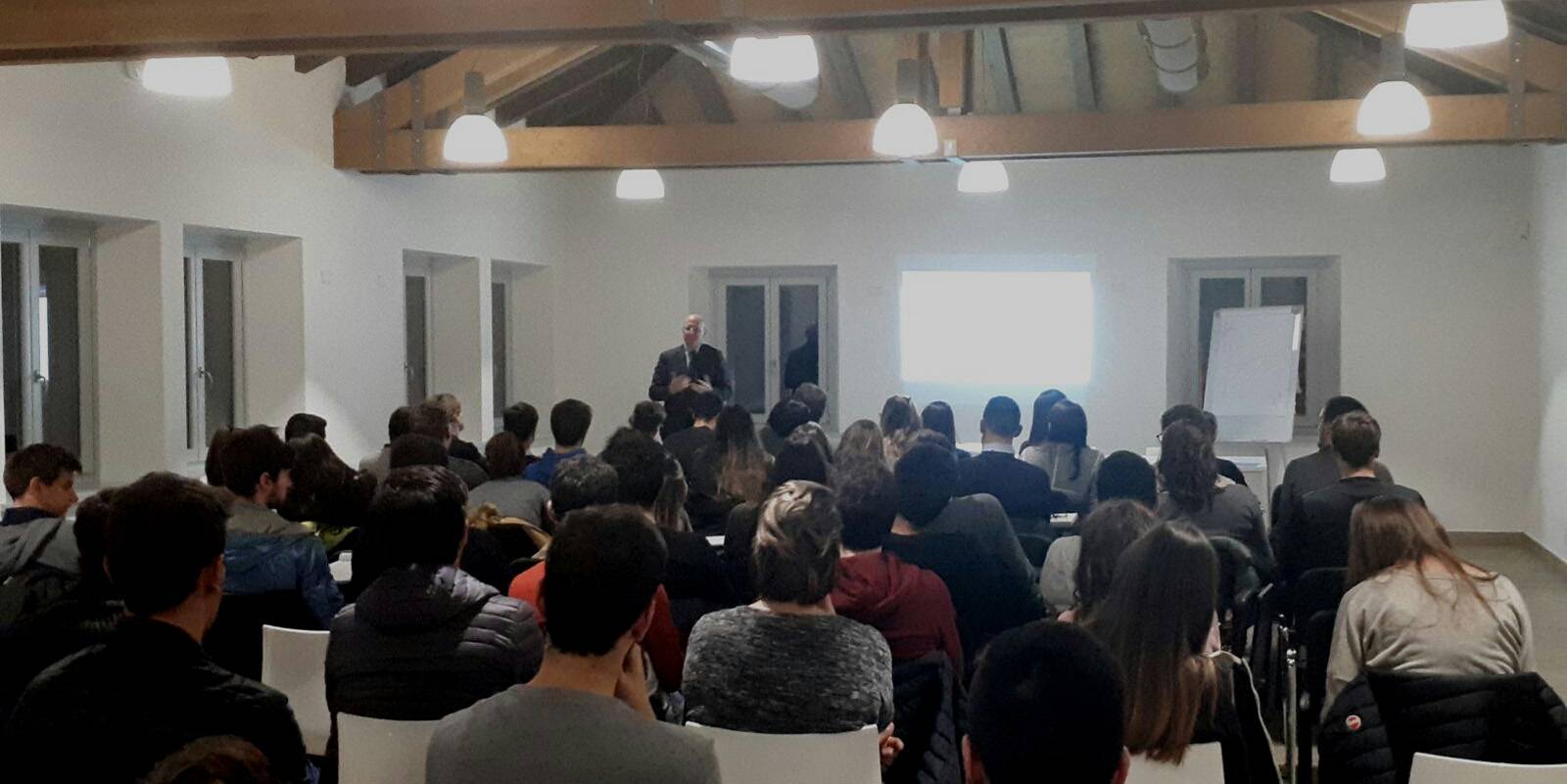 On November 3, 2017, the second edition of the Quality Seminar was held at the Danieli Academy. This event welcomed 80 students enrolled in the third year of studies in the faculty of Engineering Management at the University of Udine. Thanks to the participation of Danieli's quality area manager, the students were able to examine a real situation while acquiring a greater understanding of the environment in which Danieli operates.