News & events
In this section you will find all the latest news of the Danieli Group. Selecting the categories below, you can see News, Records, Start-ups, New Orders.
6 / 20
service news
2018, 9th March
Pinch roll and laying head upgrade at Weifang Special Steel
Danieli Service provides the best solutions to boost productivity of existing wirerod lines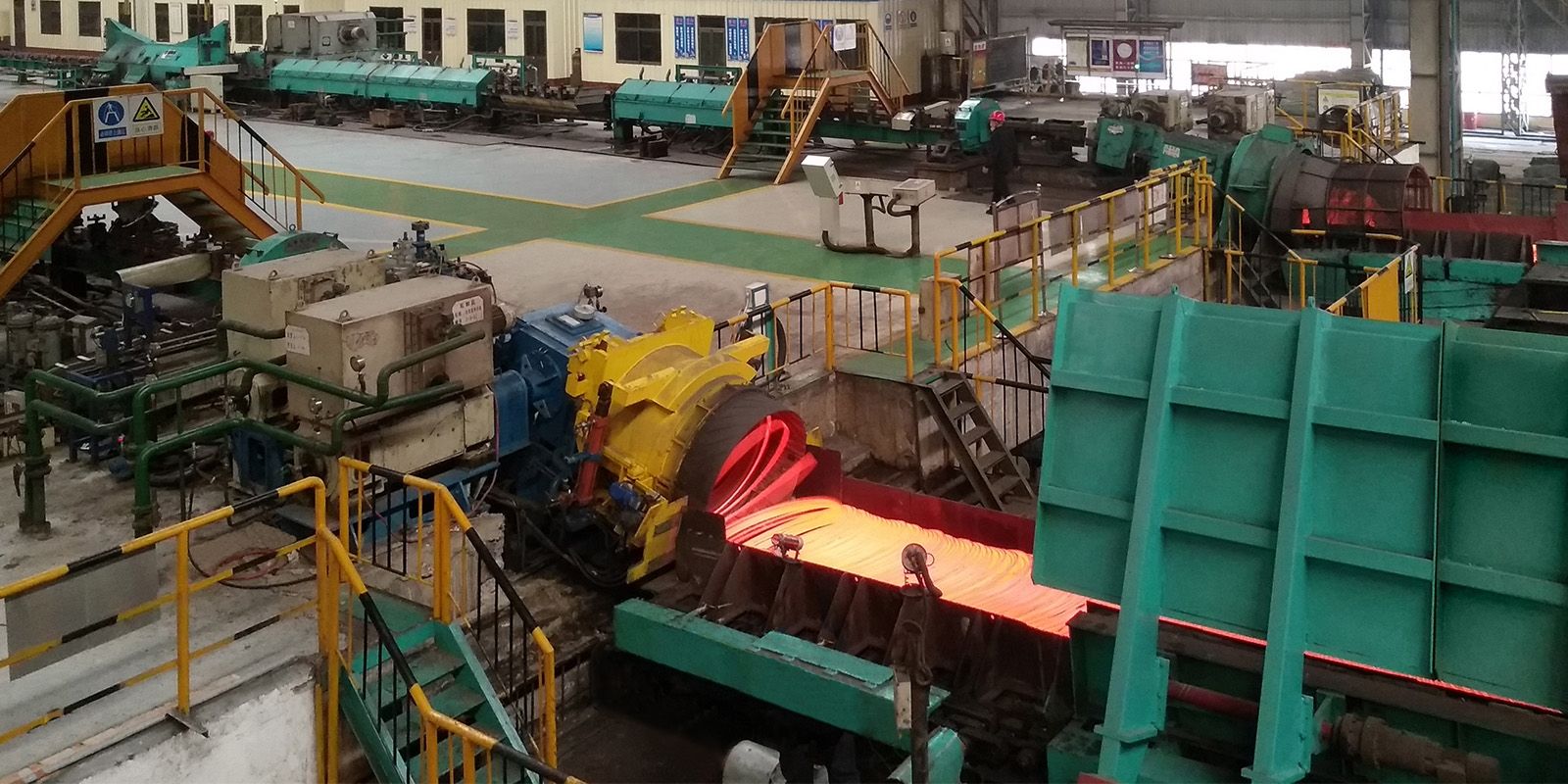 Danieli Service supplied, installed and commissioned a new pinch roll and laying head at Weifang Special Steel, in Shan Dong province, China.
The Danieli pinch roll and oil-film bearing laying head with a double pipe rotor and a complementary cantilever rotor guarantee optimal performance in wirerod production.
Currently, the rolling speed has been increased from 90 to 100 m/s when rolling 5.5-mm-dia welding wire, and from 96 to 106 m/s when producing 5.5-mm-dia high-carbon steels. Further speed increases will be reached as commissioning continues.
These two products account for more than 80% of total WRM production at Weifang.
The Danieli team performed commissioning tests for several products with different sizes, and new setting parameters were adopted by Weifang Special Steel.
The shape of coils has improved and the vibration of the laying-head measured at the highest speed is lower than 60% of contractual value.


For more info:
Paolo Saccavini
p.saccavini@china.danieli.com
+86 512 52267027