Nanomills
The competitive solution for local needs, suitable for regional and extra-low CAPEX investments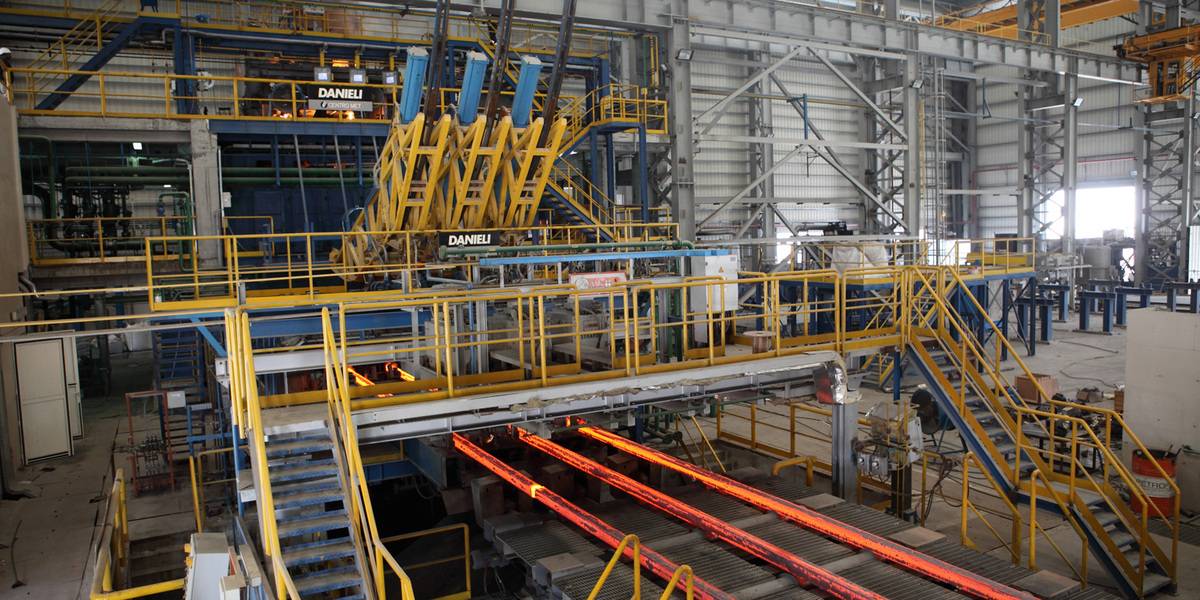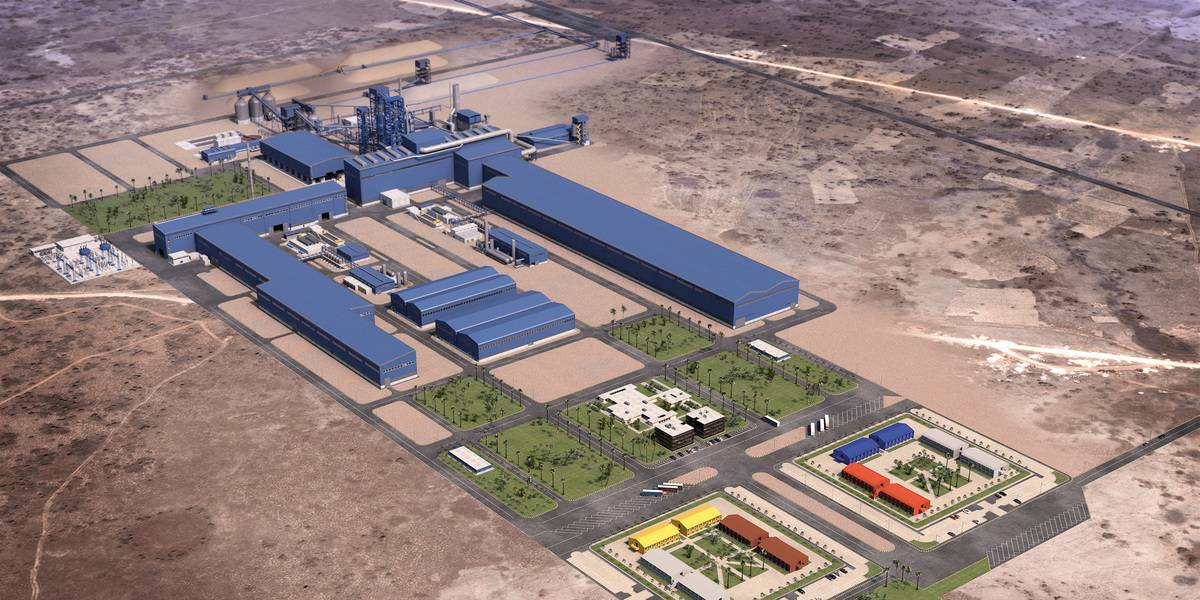 Looking into the particular needs of the developing regions of the globe, we find locations with an obvious local need for long products but with restrictions in power quality and investment capability, as well as initial market volume needs. The Danieli Nanomill, a new concept for compact steel plants, is well suited to regional and extra-low CAPEX investments.
The concept calls for a mill that exploits the particular local availability of scrap or Iron Ore, as well as the market for the finished product, and converts raw materials to finished products in the most efficient way, with extremely short transport requirements. The Nanomill Concept supports the development of areas around the world where before no one had ever thought about building a steel making plant at all. In such areas, a Nanomill becomes very feasible. As a consequence, the Nanomill is a magnet for other businesses and industries, which are to be established around the Nanomill for its operation. The rated capacity is 50,000 tpy, up to 150,000 tpy.
The NANOMILL is the most environmental friendly steel making process unit.