Our scorecard
Customer service
Always close to our partners. IntegrAction: customer-integrated and quick-reaction services through a reliable network of localized service hubs and qualified workshops. Our mission: to become the preferred partner for running metals making plants to maximize productivity, quality, reliability, seeking ways to maintain assets and contain costs.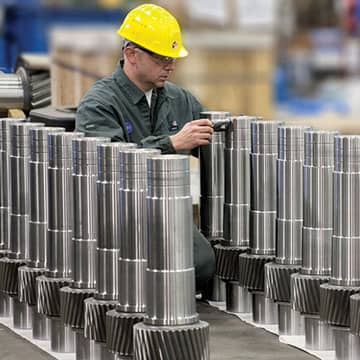 1m 7k
Spare parts / year delivered worldwide, with total quality assurance and on-time delivery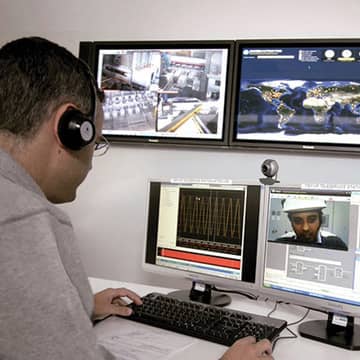 1,500
Tele-service tickets/year successfully resolved; 92%
in the first 48h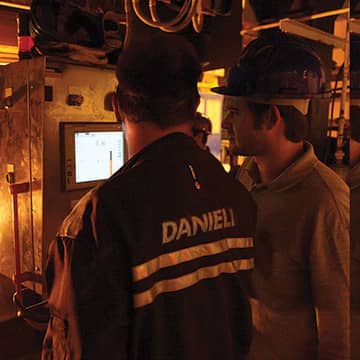 200,000
Hours / year
of technical support and consultancy for productivity and quality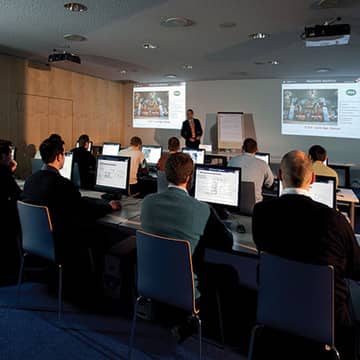 14,000
Man days/year of theoretical and practical training courses, educating 1,800+ engineers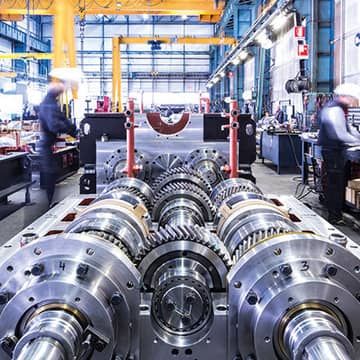 7,500
Orders/year handled with top quality and on-time delivery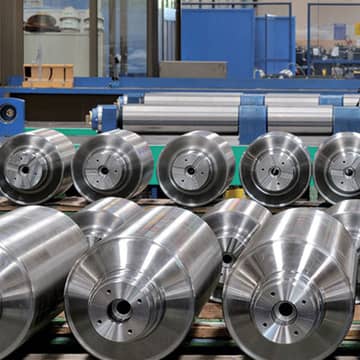 150 k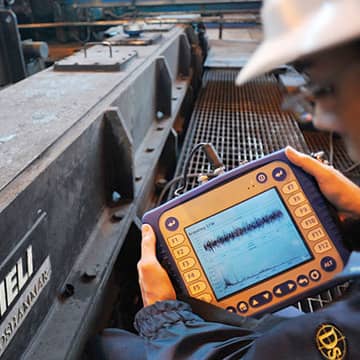 13
CMS-Condition Monitoring System projects in the past
15 months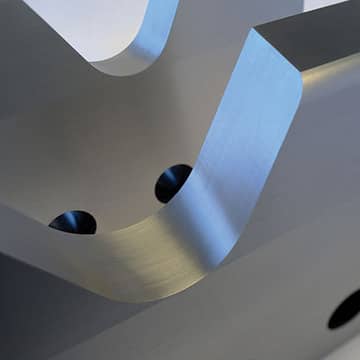 6,000
DanCut knives/year provide an hight quality cutting process and up to 5x longer service life
4000
DanOil oil-film bearing systems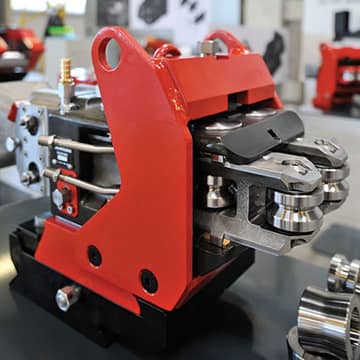 3,100
Roller guides / Consumables per year
20,000
Heats of service life with Danieli long-life energy-saving water-cooled panels.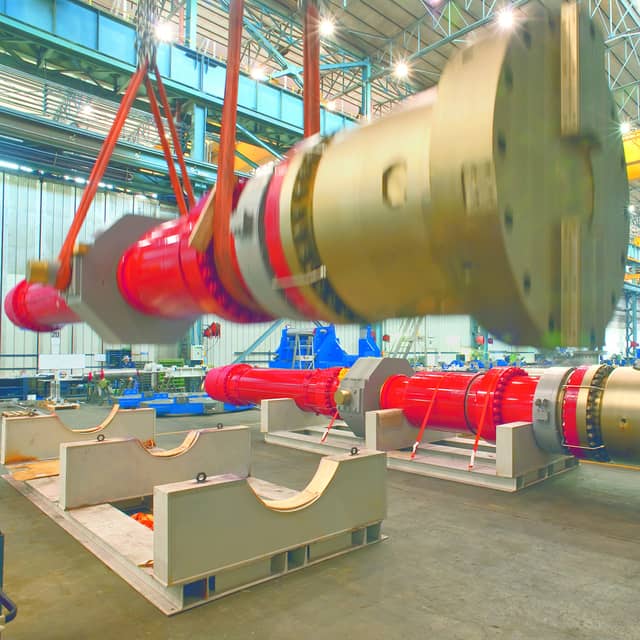 1,400mm 16,700kNm
Diameter/ torque reachable by DanJoint spindles