FLAT PRODUCTS
Recoiling and Inspection Lines
Economic solution for inspected, trimmed, leveled and divided strip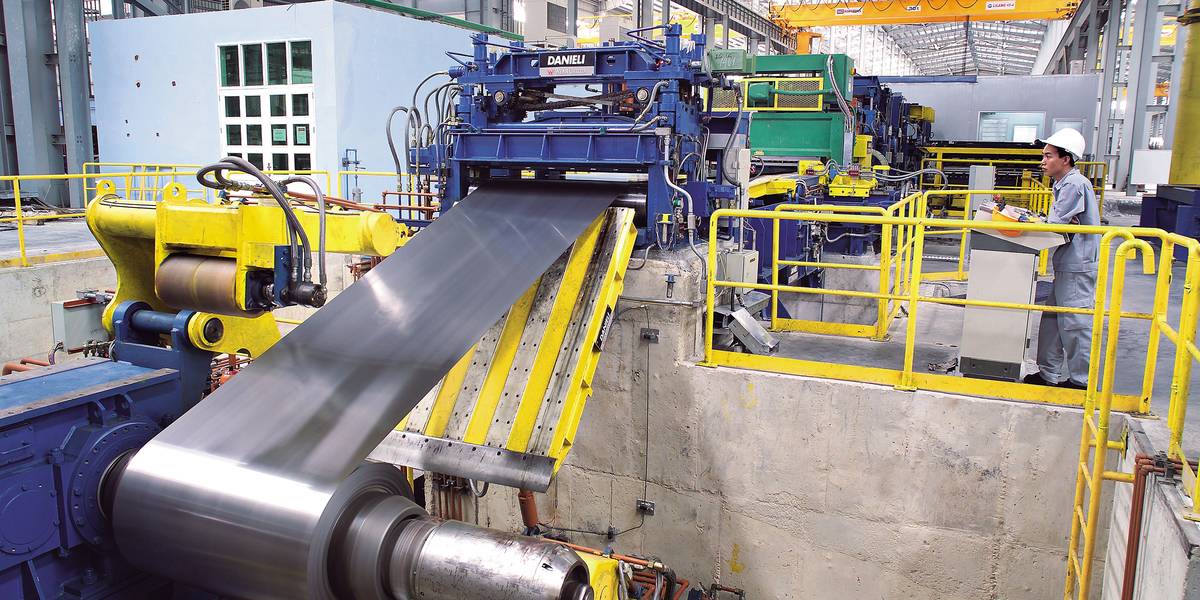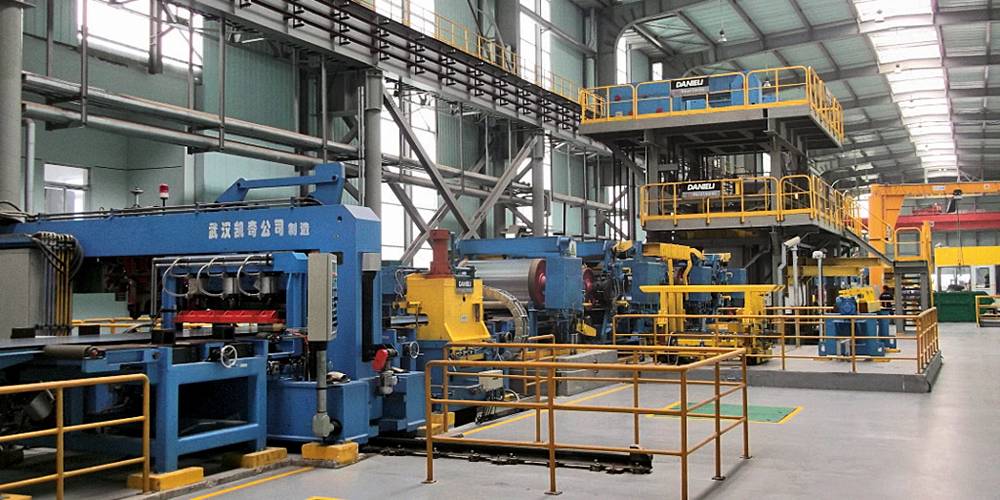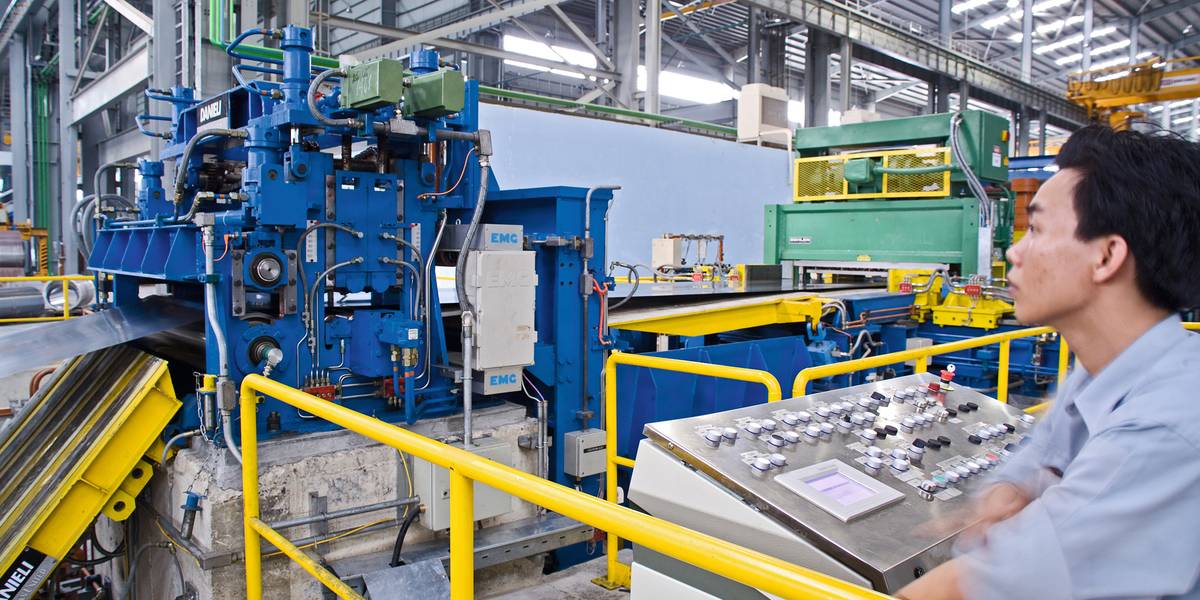 Danieli supplies recoiling and inspection lines for a number of customized functions that can be combined in the same process step according to the customer's specific needs.
These include:
> Simple coil parting, or removal of second choice parts;
> In-line strip inspection for final quality classification, which was not possible in the previous or subsequent continuous process;
> Final width adjustment by side trimming, or center cutting;
> In-line tension leveling.
In most cases the line is used for final adjustment of the coils prior to shipment to the customer, with guaranteed quality, hence it is necessary that the line is designed to perform all the various operations without producing any additional surface defects, such as marks, dents, etc.