Construction
DAN Construction execution of works means single point responsibility.
DAN Construction main goal is to guarantee on site job execution with quality and on-time performances, budget costs, in a safe operating environment and when applicable through "modular construction" and "mobile workshops" for reduced erection time and costs.
DAN Construction can manage the most complex metal production facilities execution, regardless of their size and complexity, including turnkey and product-in-hand projects worldwide, thanks to the experience and capability in engineering and construction design of its highly skilled engineering staff.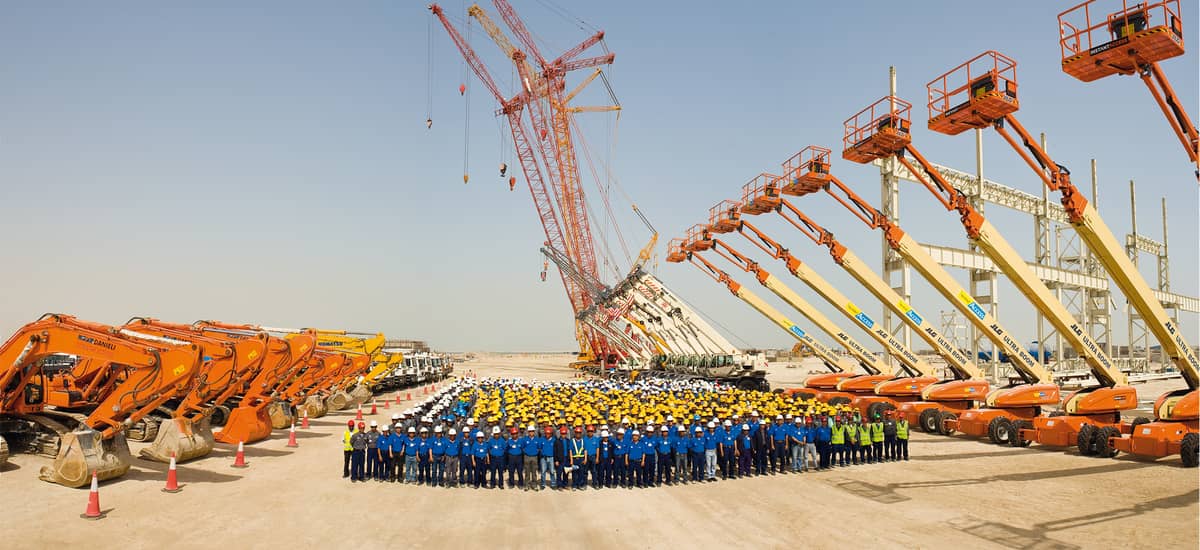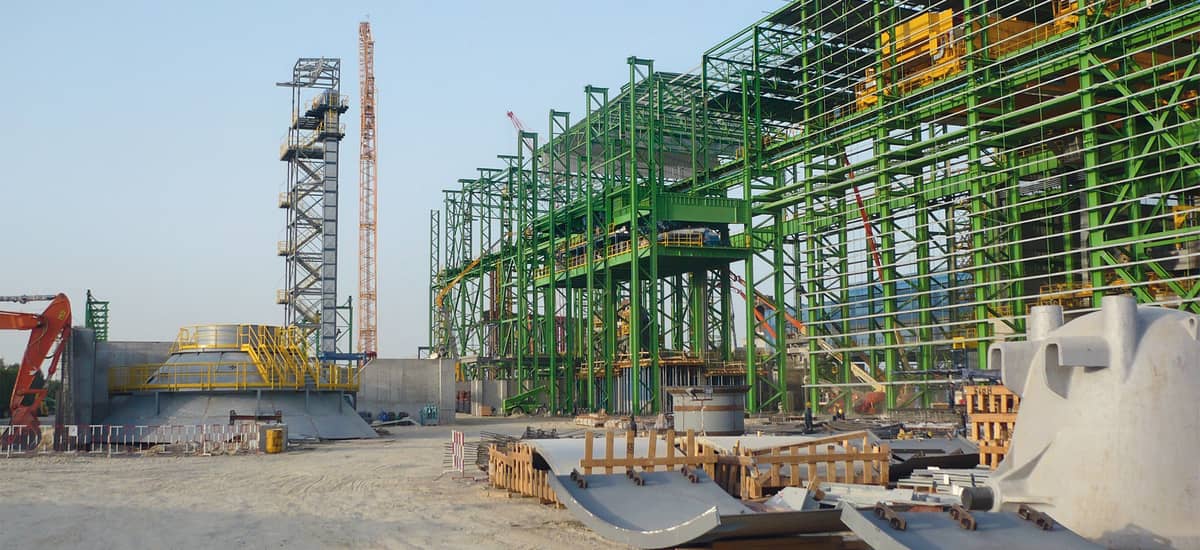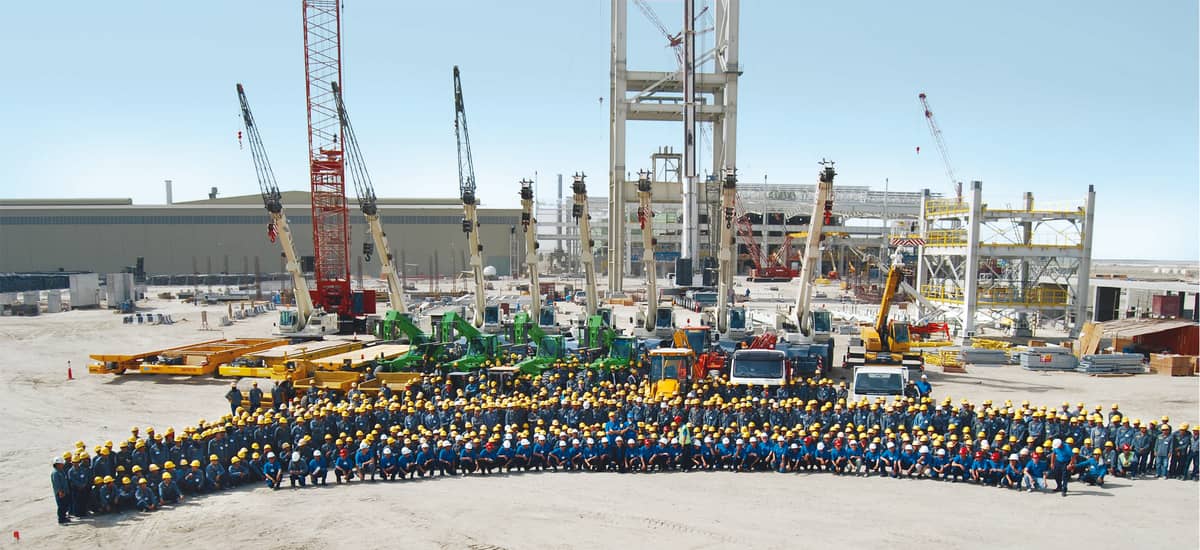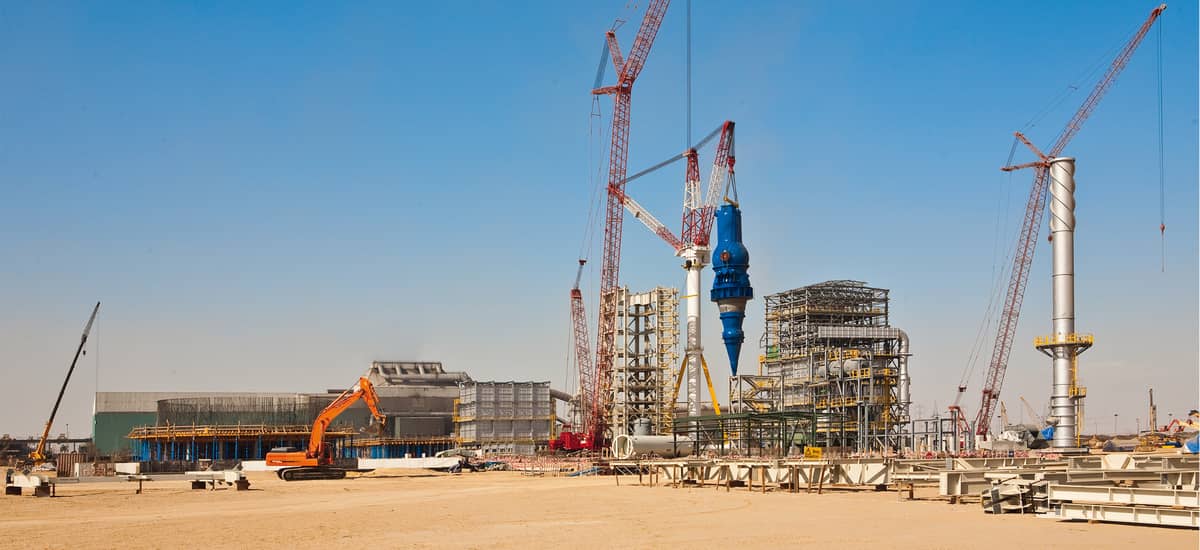 The 40-year experience of Danieli in basic and detail engineering for Civil Work, Steel Buildings, Utilities and fluid networks, electrical, mechanical and auxiliary plants, make Danieli Team the perfect and successful partner for:
Contract management
Civil, steel buildings, mechanical, electrical, instrumentation & piping installation
Projects on-time completion ensured through the highest effectiveness of Project Planning and Project Control
Global procurement