Who are we looking for?
We wish to come into contact with young talents from all over the world who, after a successful course of studies (mainly in the Technical and Economical fields), want to become part of an international, multicultural, dynamic team rich in professional growth opportunities.
We are seeking motivated and proactive people possessing excellent analytical and problem-solving skills, as well as flexibility and determination.
What do we offer?
Once you have joined our group, you will receive guidance and support from a dedicated tutor who will follow you throughout your training period, ensuring an adequate integration in the Company thanks to a continuous "training on the Job" (transmission of distinctive skills) and mentoring (transmission of knowledge) activity supported by a constant and aimed follow-up. Moreover, you will have the opportunity to be selected for special Talent Development Programs that include both Job rotations within the different functional areas of Danieli, and International assignments at our Headquarters in Italy.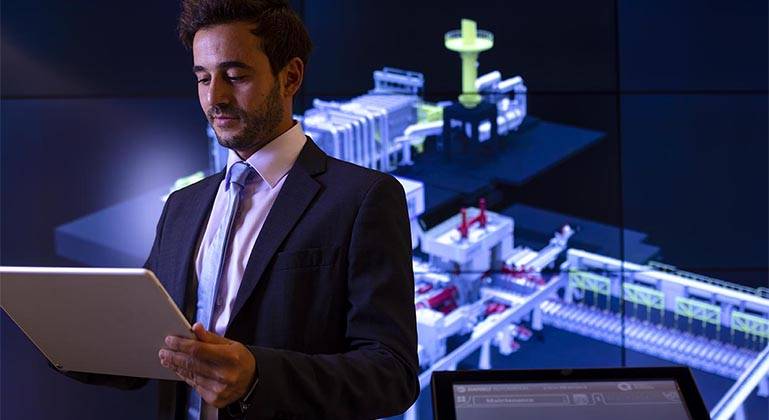 Your growth will be ensured through targeted training paths designed by our Academy and mainly divided into:
1.
Technical
Development
Programs