LONG PRODUCTS
Threading Machines
Cutting-edge technologies for premium tubular products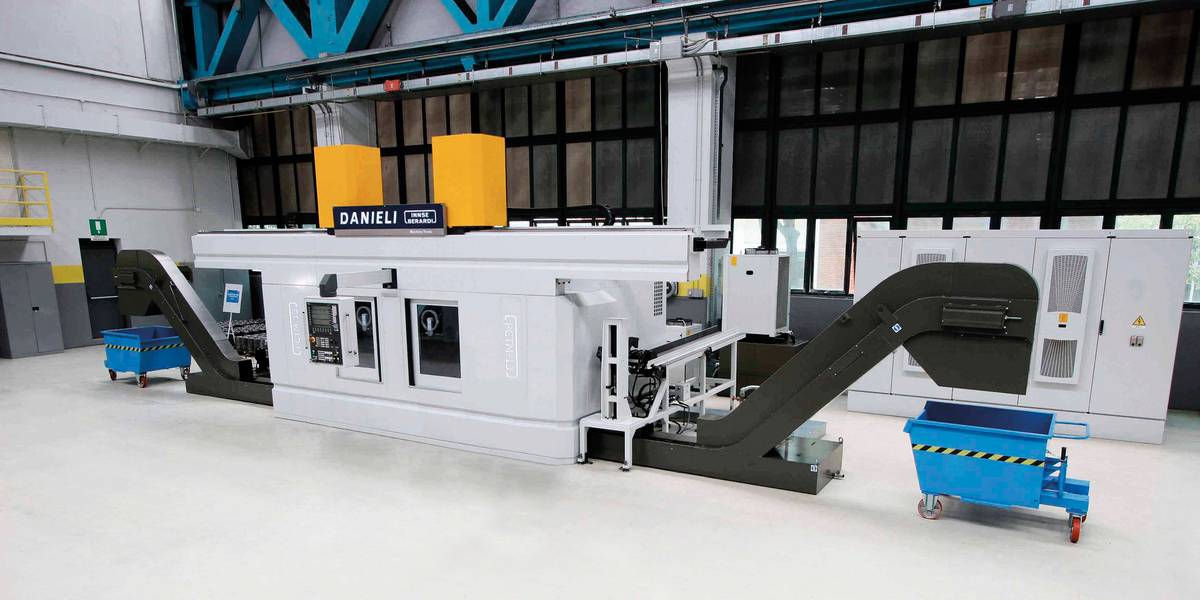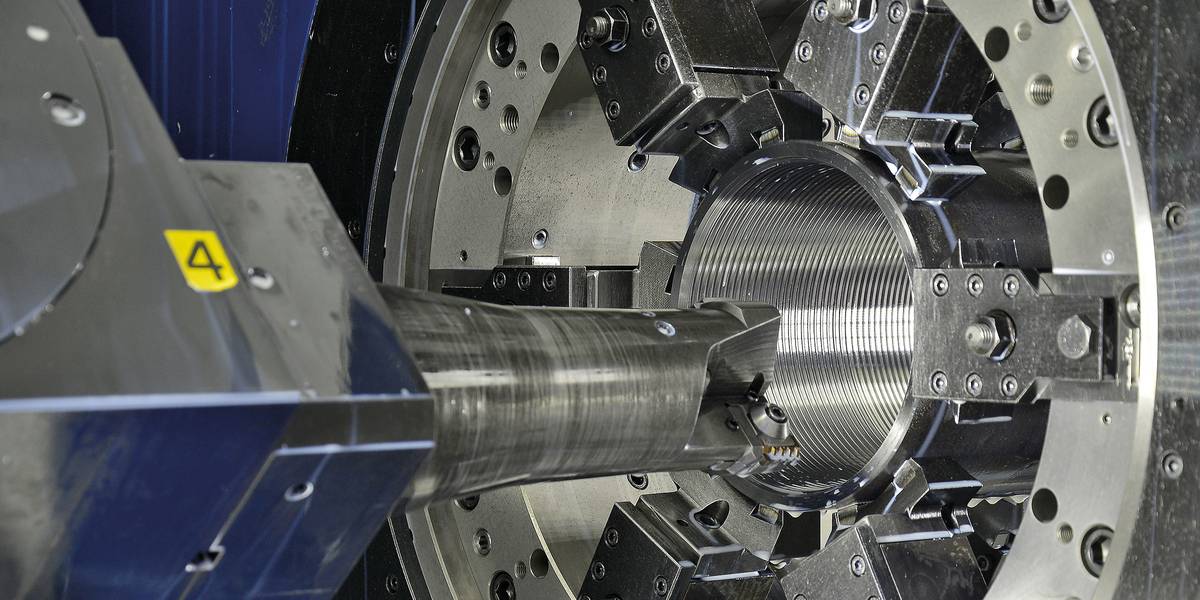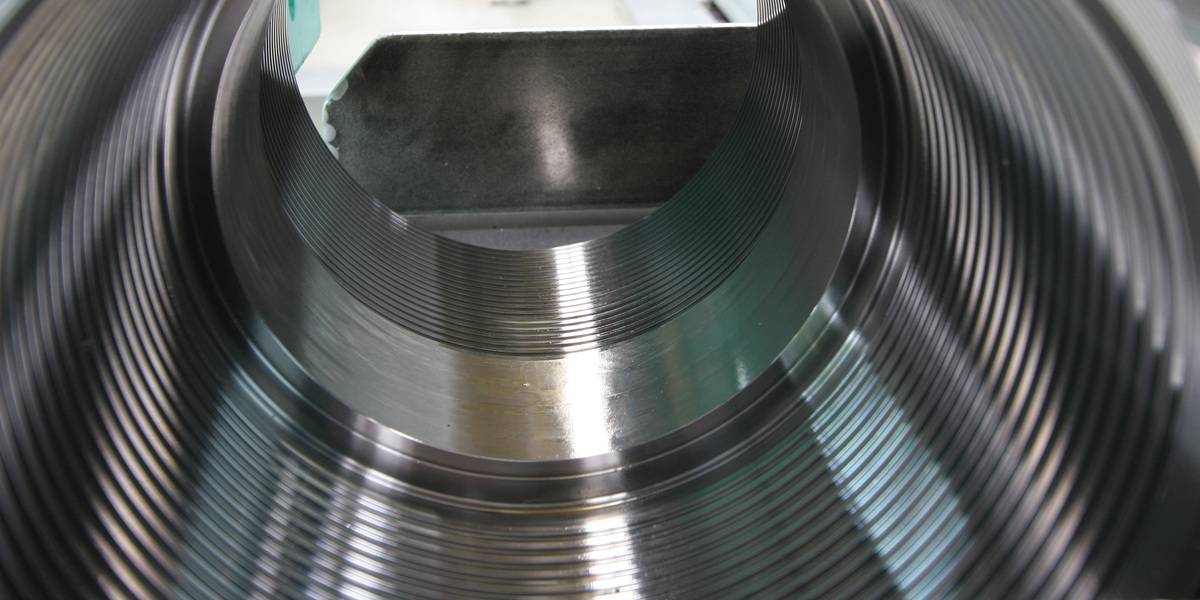 Ever since entering into the OCTG seamless and welded tube market, Danieli's ambition has been to understand and anticipate new and competitive market trends and assure profitable advantages to our customers. Where shale oil is concerned, liquid-tight semi-premium ERW OCTG pipes are a widely adopted cost-effective solution. In extreme drilling scenarios, cutting-edge CRA gas-tight premium connections are required and very specific CNC threading machines are used to produce superior added-value products.
The idea behind the design of the Danieli PcTM-13 Premium Coupling Threading Machine was to introduce a heavy-duty CNC machine capable of functioning 24 hours a day, 7 days a week producing high-productivity and sophisticated premium connections with great flexibility.
A central drive configuration equipped with an automatic loading and unloading manipulator was the natural choice for enhancing productivity and eliminating multiple positioning, thus achieving ideal concentricity at both ends. Two clamping planes distribute an even force onto the coupling surface to prevent distortion in the seal area.
High-precision machine design allows to reduce the number of threading passes offering a higher cutting speed and feeding rate.
Further advantages offered with this heavy–duty machine capable of producing finished couplings within the tight dimensional tolerances required for high-end applications are fewer rejected pieces, reduced manpower, lower maintenance and decreased spare parts and tooling inventory.
A complete range of machines fully in compliance with American Petroleum Institute (API) Specifications 5B, 5CT and 5L is now available for tube producers including:
Rotating coupling and tube threading machines, specific for premium and semi-premium;
Rotating tool coupling and tube threading machines, ideal for API and GOST specifications;
Fully automatic coupling shops, tube-threading tables, coupling screw-on and starter, beveling machines;
Comprehensive assistance in the development of premium connections and CAL testing according to ISO/FDIS 13679/2011.